Many people believe there's no better sleep position than being on your side while staying curled up under a blanket. To get a good night's sleep, the right pillow, mattress, and room temperature are essential but what remains consistent is the sleep position that gives you the best Zzz.
Approximately 74% of people sleep on their sides, making it one of the most common sleep positions. The perfect sleep comes only with the best mattress for side sleepers because the right pressure relief and comfort is quintessential for a good sleep.
A soft and cushiony mattress will help release pressure on the shoulder and hips. However, if it's too soft, the gravitational pull will bring pain to your spine. This is why the option of a medium-firm or firm mattress might be the best choice for healthy sleep.
If you are searching for mattresses for side sleepers, the right way would be to understand what your body requires for a good sleep. While the search can be confusing, we have brought you a list of the best luxury mattresses for side sleepers! Thankfully, Mancini's Sleepworld has got tons of top mattresses for you to pick from. Here we go!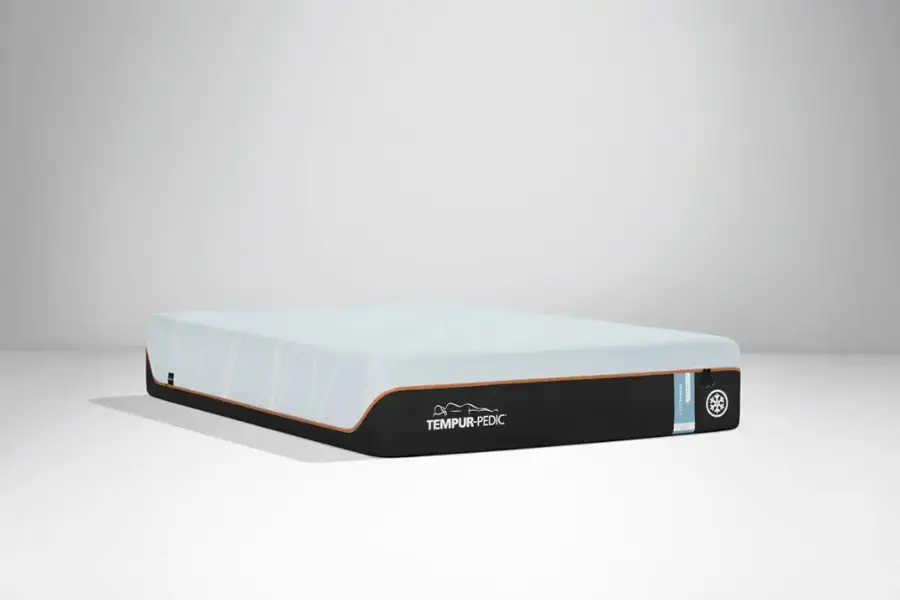 If you're interested in a firm mattress, The TEMPUR-LUXEBreeze stands out as the best Tempurpedic mattress for side sleepers due to its unmatched quality and comfort. This particular mattress supports most sleepers, but side sleepers will definitely get the right amount of pressure relief. The superior cooling technology will ensure that you stay cool throughout the night, leaving behind all the hot sweats!
The enveloping pressure relief due to the superb quality of memory foam suits every side sleeper perfectly, making it the right choice for a luxury mattress for side sleepers. If you are between 130 and 230 pounds or more, you will feel the firm support it offers for the side sleeping position.
Why this?
Best in class pressure relief
Breathable foam mattress
If you are a couple or sleep with your pet
Why not?
If you are a stomach sleeper
Not for budget buyers
Material - Memory foam
Firmness - Firm
Cooling technology - Yes
Suitable for adjustable base - Yes
Motion Separation - Yes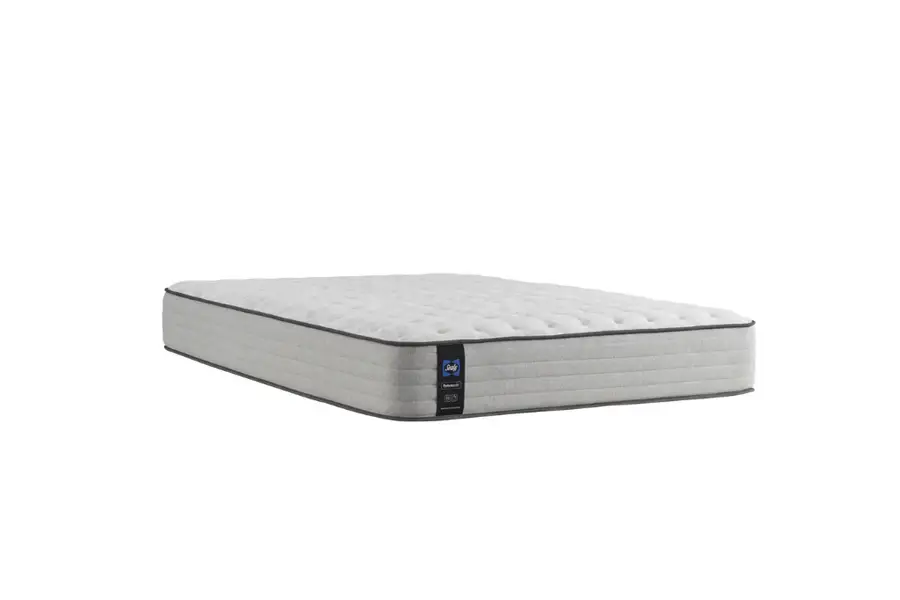 If you are looking for a Sealy mattress, the PosturePedic Cedar Court medium-firm mattress is hands down the best Sealy mattress for side sleepers. These medium firm mattresses are made with expert orthopaedic advice and deliver supreme comfort and support to your body while sleeping. The prime focus of the mattress is to ensure you have proper spine alignment when you sleep at night.
Sealy has been in the market for around 140 years, and its reputation in making a firm mattress for side sleepers is outstanding. The edge support also enhances the space on the surface of the mattress so that you are not cramped when accompanied by a partner, child, or pet!
Why this?
Budget friendly
Firmness is perfect of side sleepers
Excellent edge support
Why not?
If you are not fond of Gel foam support layer
Material - Innerspring
Firmness - Medium firm
Cooling technology - Yes
Suitable for Adjustable Base - Yes
Motion separation - No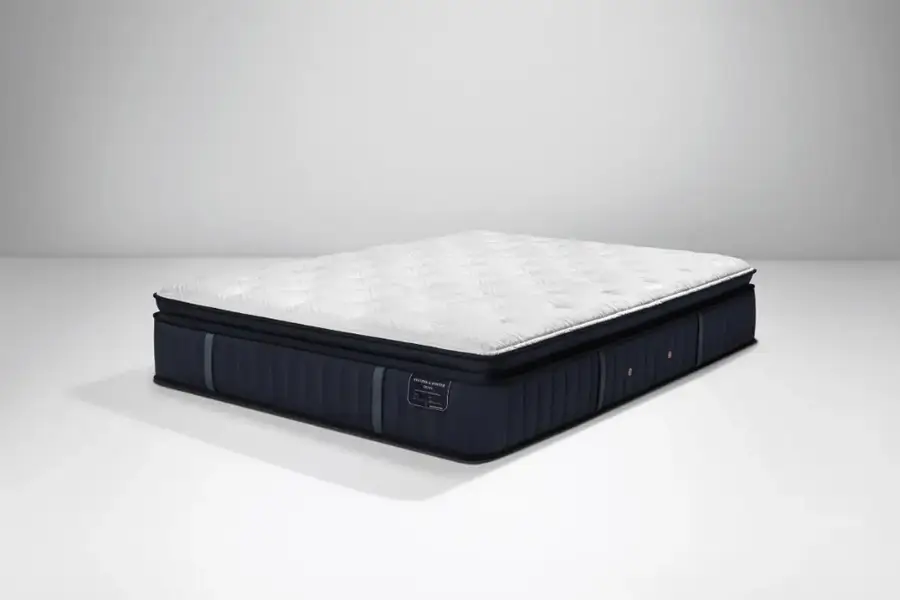 The Estate Rockwell Luxury Firm Euro Pillow Top Mattress from Stearns and Fosters delivers what it promises- super comfortable sleep! The build quality and materials used in these mattresses make them one of the best mattresses for side sleepers. The mattress is built with intellicoil technology that offers excellent support for the sleeper.
The brand has been one of the most loved since 1846, and with every product, they deliver premium quality. The adaptive comfort and cushioning make it further the best fit for side sleepers and their shoulder and hip alignment.
Why this?
Adjustable Base compatible
Premium quality materials
Medium soft firmness
Why not?
If you don't like Gel mattresses
If euro top is too soft for your sleeping habit
Materials - Gel
Firmness - Pillow Top
Cooling technology - Yes
Suitable for Adjustable Base - Yes
Motion separation - No
With these suggestions, you can shape your search better and eventually sleep better on the mattress you buy without changing your sleeping position. When you visit Mancini's Sleepworld store to purchase, you can always seek more advice from sleep consultants. Also, you can try out SleepMatch at our store to know which mattress suits you the best!
If you are shopping online, there are hosts of offers to cash in! Make the most of your mattress purchase this season at Mancini's Sleepworld- The best place for sleep shopping!