Life-Changing Sleep with Tempur-Pedic® Mattresses
When it comes to luxurious sleep and exceptional comfort, Tempur-Pedic mattresses are in a league of their own. At Mancini's Sleepworld, we are proud to offer a wide selection of Tempur-Pedic mattresses, renowned for their innovative technology and superior craftsmanship. Discover a sleep experience like no other as you sink into the plush layers of a Tempur-Pedic mattress, designed to provide optimal support and alleviate pressure points for a truly rejuvenating rest.
Choosing the right mattress is essential for a good night's sleep, and our knowledgeable team of mattress matchmakers is here to assist you. Visit Mancini's Sleepworld and let our experts guide you through the Tempur-Pedic collection, helping you find the perfect mattress that meets your unique sleep needs. Invest in your sleep quality today and experience the unmatched comfort of a Tempur-Pedic mattress.

Pressure Relief
Tempur-Pedic mattresses relieve pressure points and promote proper spinal alignment, providing unmatched comfort.

Motion Isolation
Experience uninterrupted sleep as Tempur-Pedic mattresses absorb motion, minimizing disturbances from a restless partner.

Breathable Comfort
The innovative TEMPUR® material offers breathability, ensuring a cool and comfortable sleep environment.

Allergen-Resistant
Tempur-Pedic mattresses are designed to be resistant to common allergens, creating a healthier sleep space.

Warranty Coverage
Rest easy with Tempur-Pedic's generous warranty, offering protection for your investment.
Tempur-Pedic® Mattress Collection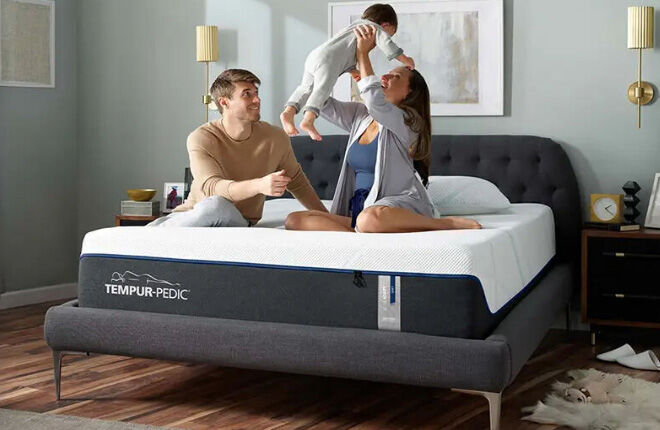 Adapt® Collection
Tempur-Pedic® Mattresses actively adapt to every point of contact from your body for a sleep experience that is more innovative and more personal than ever before. The Adapt® line comes in three comfort levels of TEMPUR-Adapt®, TEMPUR-ProAdapt®; and TEMPUR-LuxeAdapt® uilizing APRTM; Material for advanced support and comfort as well as more TEMPUR® pressure releaving material.
Shop now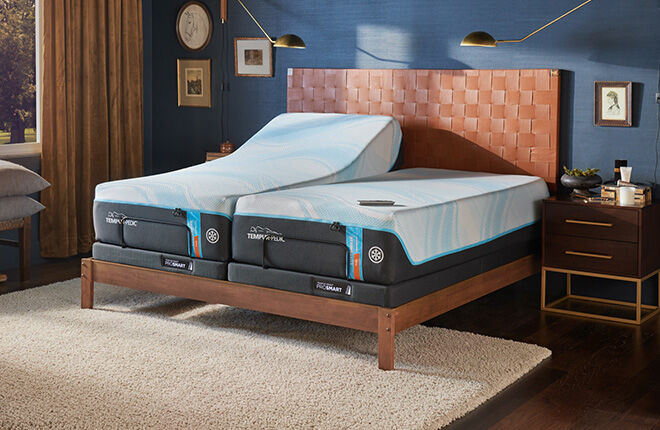 Breeze® Collection
TEMPUR-Breeze® Collection features innovative materials and technology to maintain a cool sleeping environment throughout the night, allowing you to enjoy a peaceful, restorative sleep. You can expect to feel up to 8 degrees cooler with these mattresses.
Shop now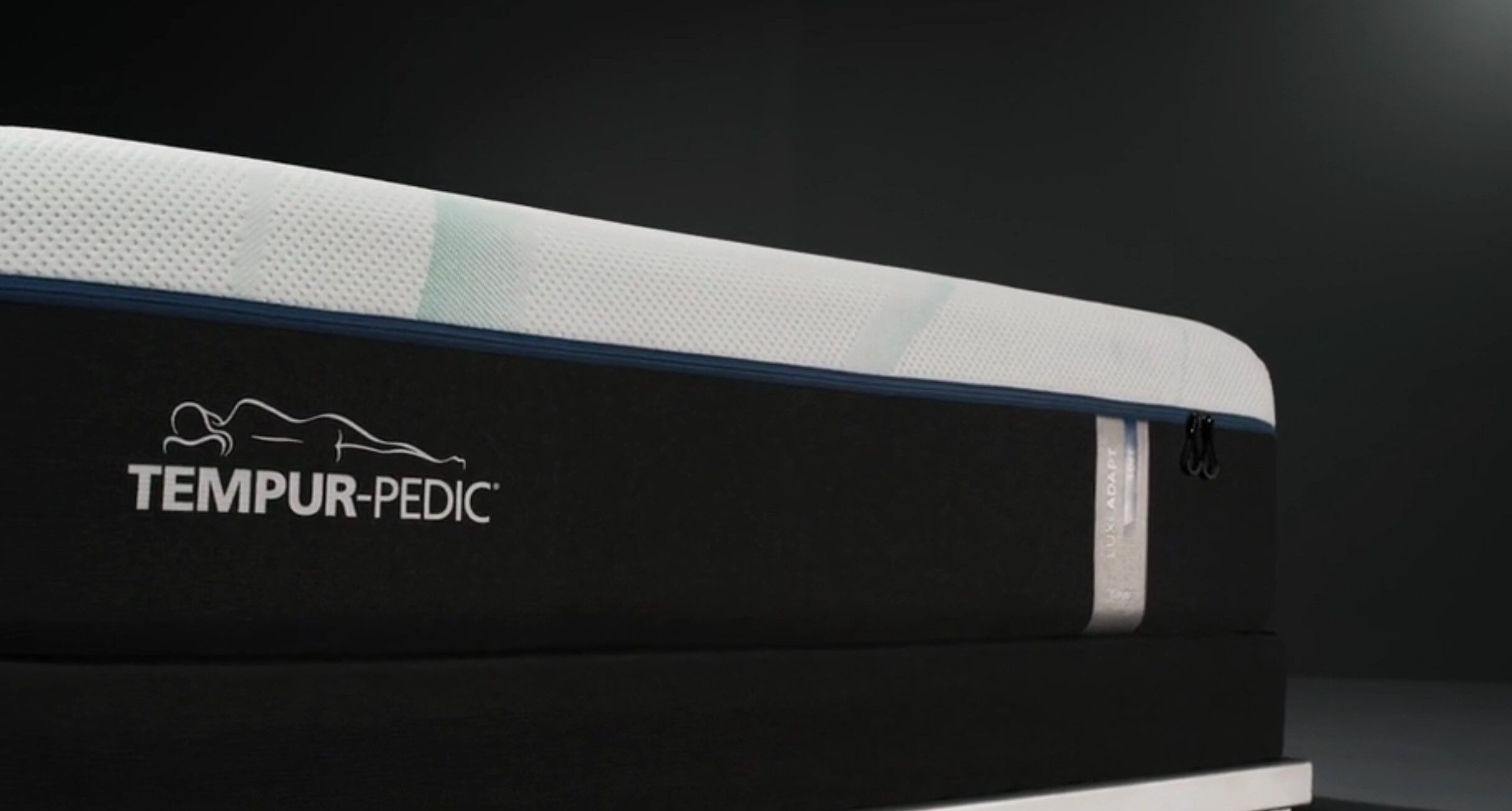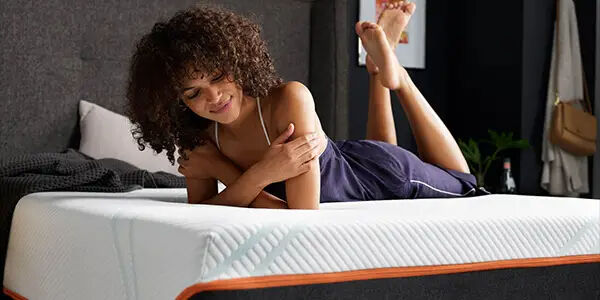 Made with Premium Materials
Tempur-Pedic mattresses are crafted using the finest materials and advanced technology to deliver a sleep surface that adapts to your body shape and sleeping position. With their unique TEMPUR® material, these mattresses contour to your curves, providing customized support and reducing motion transfer for undisturbed sleep. The multi-layer construction of Tempur-Pedic mattresses ensures a perfect balance of softness and support, catering to a range of sleep preferences.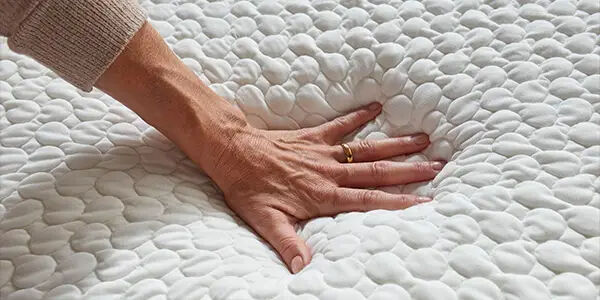 Unmatched Durability
Tempur-Pedic mattresses are built to last, with a focus on long-term durability and resilience. The exceptional quality of materials and construction ensures that your mattress retains its shape and performance for years to come, providing consistent support night after night. Enjoy the peace of mind that comes with investing in a Tempur-Pedic mattress, knowing that you are bringing home a product that will continue to deliver unparalleled comfort over time.

Find Your Perfect Mattress Match
Answer a few questions about you and your sleep partner to find a selection of the best mattresses for your sleep needs!
Great Deals On Top Mattress Brands
At Mancini's Sleepworld, you can get mattresses from top-quality brands at incredible prices, all in one place. We are a one-stop-shop for your good night's sleep and offer you a wide range of sleep solutions from your favorite brands in all shapes, sizes, and types. Check out our brand portfolio listed below. Shop in-store or online today and get great deals, free local delivery and more!.