Ticket to Dream
We're committed to improving the way children and teens experience the foster care system.
Donate Now

Partnering with Ticket to Dreams for Brighter Futures
At Mancini's Sleepworld, we believe in giving back to our community and creating positive change. That's why we have partnered with Ticket to Dreams, an organization committed to supporting foster children and helping them achieve their dreams. Ticket to Dreams provides essentials, educational resources, and enrichment programs to foster kids, ensuring they have the tools they need for a brighter future.
Foster children face unique challenges, often lacking the basic necessities and opportunities that many of us take for granted. Through our collaboration with Ticket to Dreams, we aim to address these needs and provide support to those who need it most. Together, we strive to make a lasting impact on the lives of these children, helping them overcome obstacles and unlock their potential.
Mancini's Sleepworld's partnership with Ticket to Dreams goes beyond financial contributions. We actively participate in their programs, hosting events, and donating mattresses, bedding, and other essential items to foster children. Our shared mission is to create a sense of comfort and stability in their lives, ensuring they have a safe and restful place to sleep, study, and dream.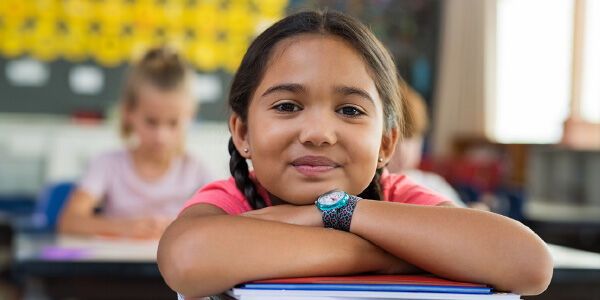 Back to School Drive
As part of our ongoing commitment to foster children, Mancini's Sleepworld is currently organizing a Back to School Drive in partnership with Ticket to Dreams. We are collecting school supplies, backpacks, and other educational essentials to help these children start the school year on a positive note. With your support, we can make a real difference in their lives and empower them with the tools they need to succeed academically.
How You Can Help
Donate school supplies for the Back to School Drive.
Spread the word about our partnership and the work of Ticket to Dreams.
Make a monetary contribution to support their ongoing programs.
Volunteer your time and expertise to help foster children in your community.
Share your own ideas and suggestions for how we can further support these deserving children.