Not everyone is as cool as a cucumber when they sleep in their bed; some tend to sleep hot and sweaty through the night. Tossing and turning in bed, devoid of sleep, makes a person cranky and tired the next day. Our human bodies are just like gadgets that require proper charging, and hence, if we don't sleep well, we don't perform well!
A perfectly set-up sleep sanctuary for hot sleepers is of the utmost need. Everything needs to be perfect for the best zzzs, including the bed, lighting, room temperature, and most importantly, a comfortable mattress.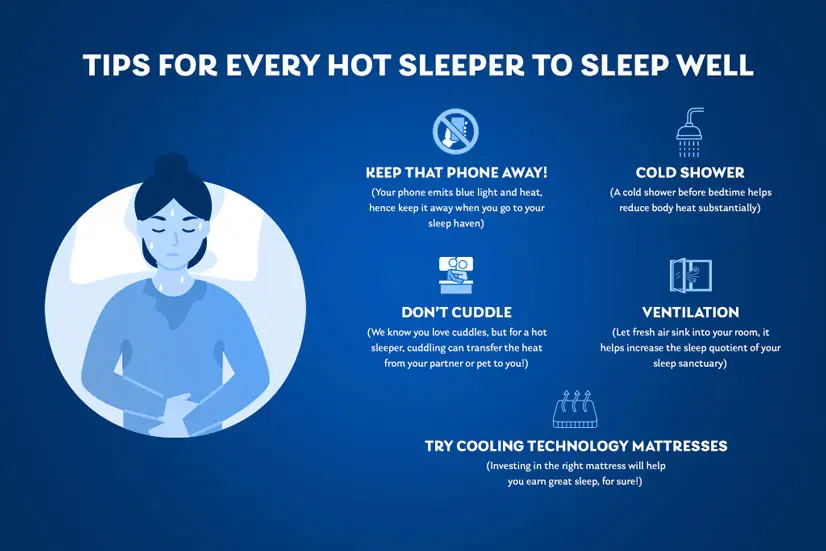 One secret to getting a good night's sleep is maintaining a cooler body temperature. Your body temperature changes through the various stages of sleep, and reaches its lowest when NREM sleep begins. Therefore, investing in a cooling mattress can do a world of good.
Before moving further to the list of 5 amazing cooling mattress sets, let's list down the top benefits of sleeping cool-:
Beat insomnia: One of the major factors that leads to insomnia is high body temperature at the time of sleep. Heat can cause discomfort whereas a cooler body will let you drift off to your dreamland.
Metabolism boost: Did you know, a cooler sleep environment might actually help you shed a few extra pounds of fat?! A cooler sleep gives way to good fat formation, which further helps burn calories.
Anti-Cancer: Sleeping cool helps promote the production of melatonin in the body. While it helps keep your skin looking younger, it also reduces cancer risks. The lack of melatonin leads to the formation of tumors, whereas having sufficient content of the same in blood ensures a better fight against tumors or cancer.
Happy mood: The quality of your sleep is directly related to the level of stress hormones, i.e., cortisol, in your body. Having a hot room will lead to an increase of cortisol levels in the body, and higher levels of it can lead to depression. Sleeping cool helps your body get the best rest it rightfully deserves!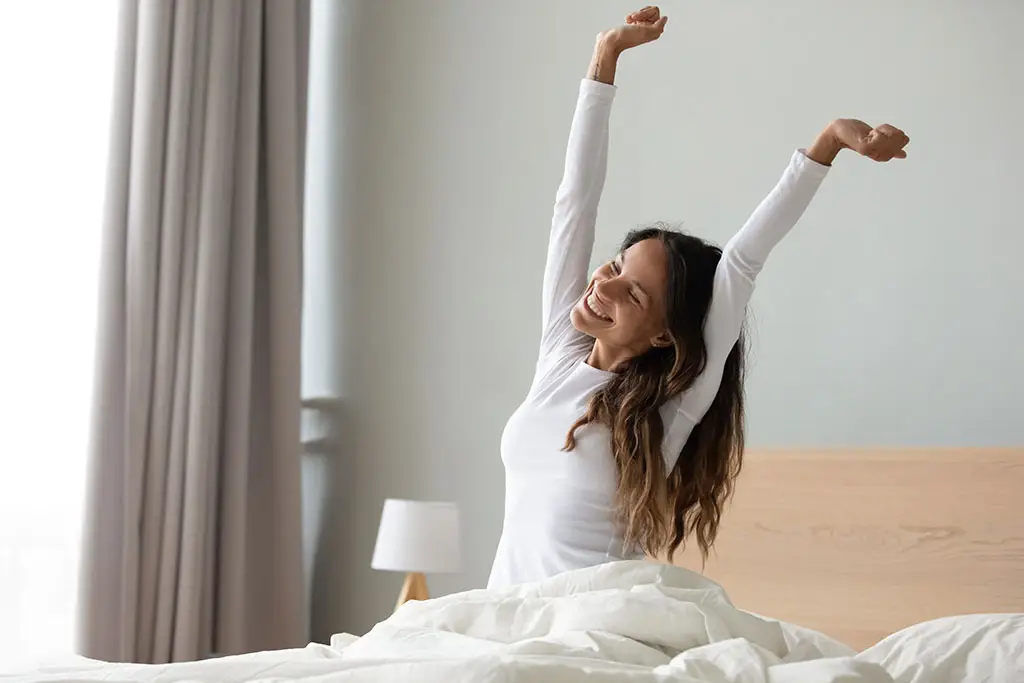 5 best mattresses for hot sleepers:
Well, now that you already know the massive benefits of sleeping cool, we bring to you a comprehensive range of mattresses meant to keep you cool at night. The choice varies between individual body types and preferences, but this list will help you save time while shopping for your beloved mattress brand online.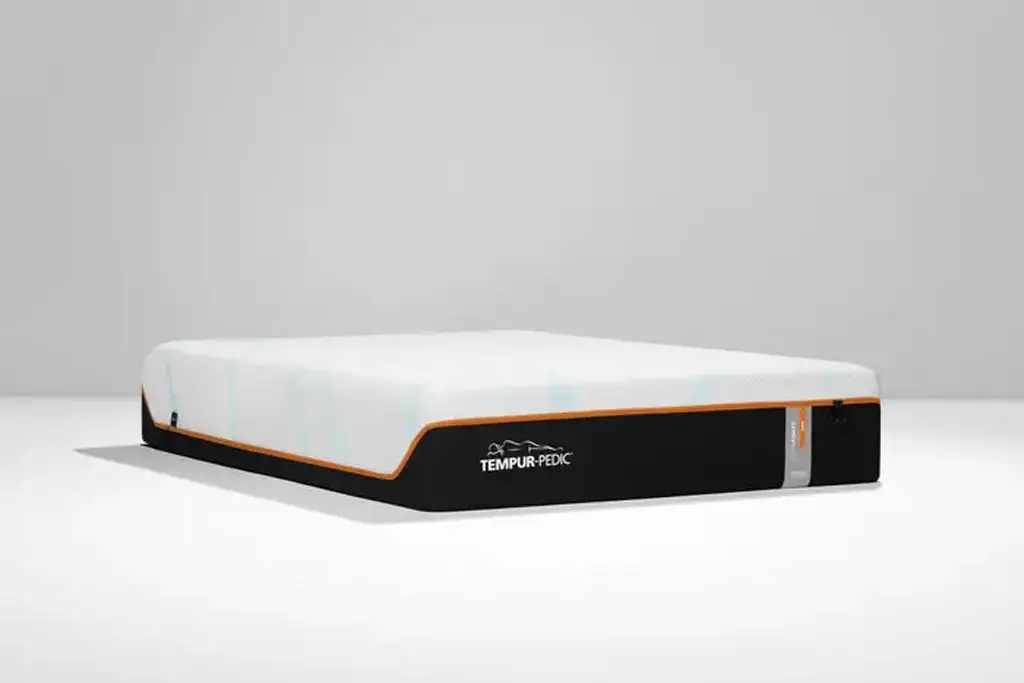 Tempur Pedic cooling mattress always ranks #1 on the charts just due to the sheer effort they put into their products for your sound sleep. The TEMPUR- LuxeAdapt firm mattress offers the ultimate tempur experience with maximum pressure-relieving power.
The material used in this mattress ensures ultra-conforming comfort that adapts to the user's unique body. Coupled with superior cooling technology, this mattress helps you sleep faster and longer! This cooling memory foam mattress also supports an adjustable base alongside a motion separation feature.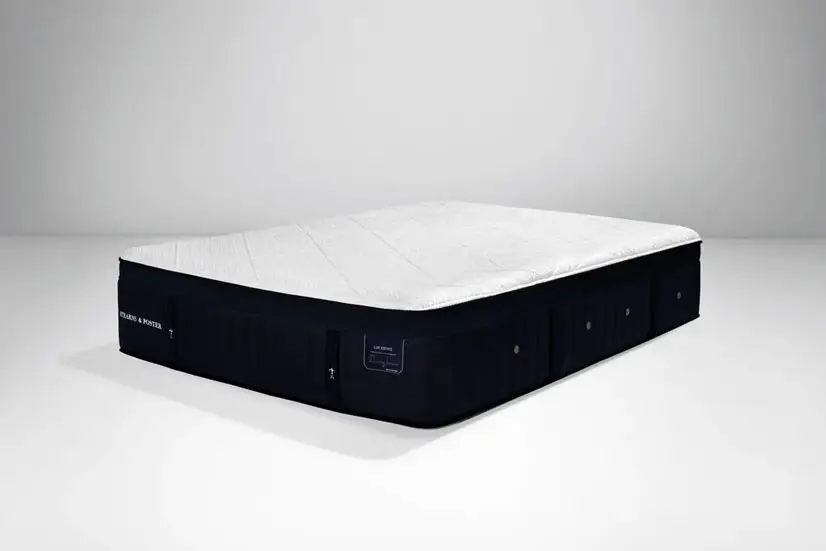 Lux estate hybrid from Stearns and Foster takes hybrid mattresses to a whole new level altogether. The comfort of Indulge memory foam combined with the premium craftsmanship of Stearns and Foster makes this one of the top picks in the category.
The support of IntelliCoil HD plus alongside memory foam helps the mattress to offer a superior sleep experience. The premium soft gel memory foam with cooling technology ensures that you get a cool sleep at night, every night!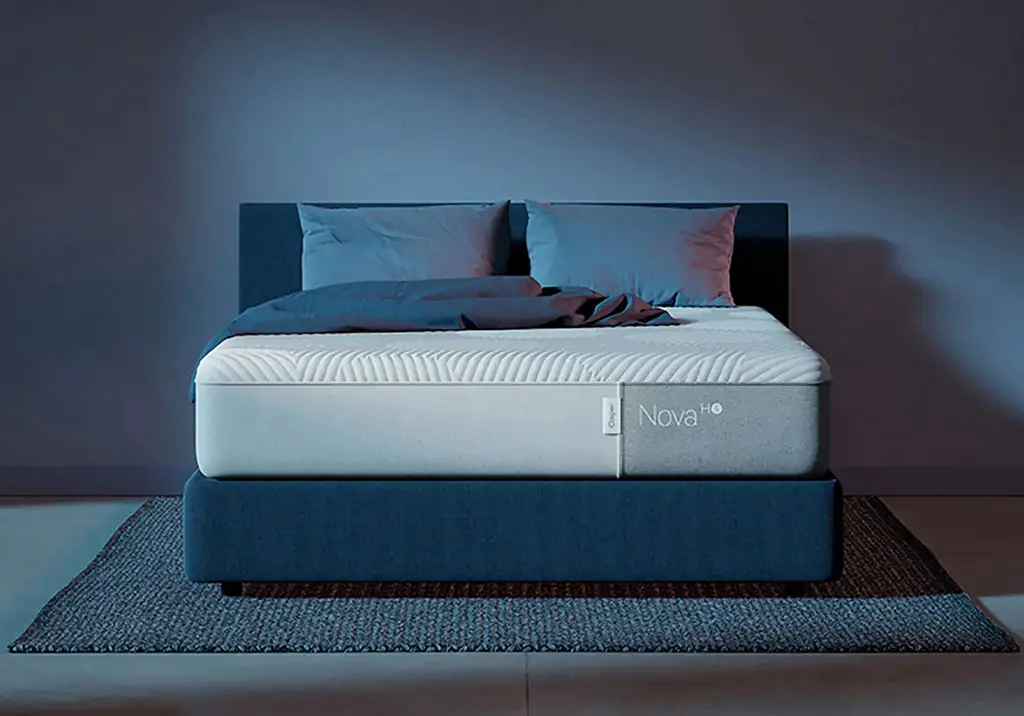 If you are looking for a sustainable product that supports the environment, then the Nova Hybrid Snow Mattress from Casper is definitely for you. This Casper cooling mattress offers foam that is certified by the CertiPUR-US program. Apart from being sustainable in production, this helps keep your indoor air quality better and ozone-free.
The unique combination of polyurethane foam and zoned memory foam makes it highly comfortable for every hot sleeper out there. With this Casper cooling mattress, you get edge support, motion separation, and brilliant cooling technology (QuickCool cover).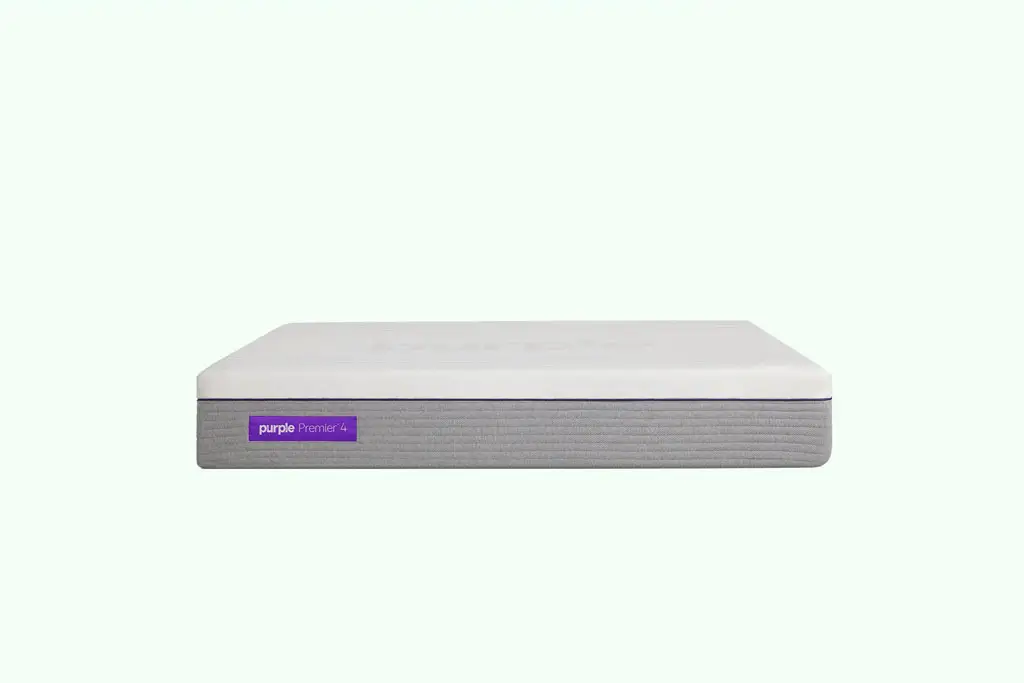 The Purple Hybrid Premier 4 mattress offers the thickest layer of GelFlex Grid amidst all the other mattress the brand sells. The GelFlex material allows greater breathability in the mattress and hence allows you to stay cool when you sleep. It further has a stainless-steel coil support which in combination with the GelFlex Grid gives you a buoyant feeling.
The mattress is suitable for adjustable base and offers motion separation too! Brace yourself for a uber cool and comfortable sleep with a Purple Hybrid Premier 4 mattress.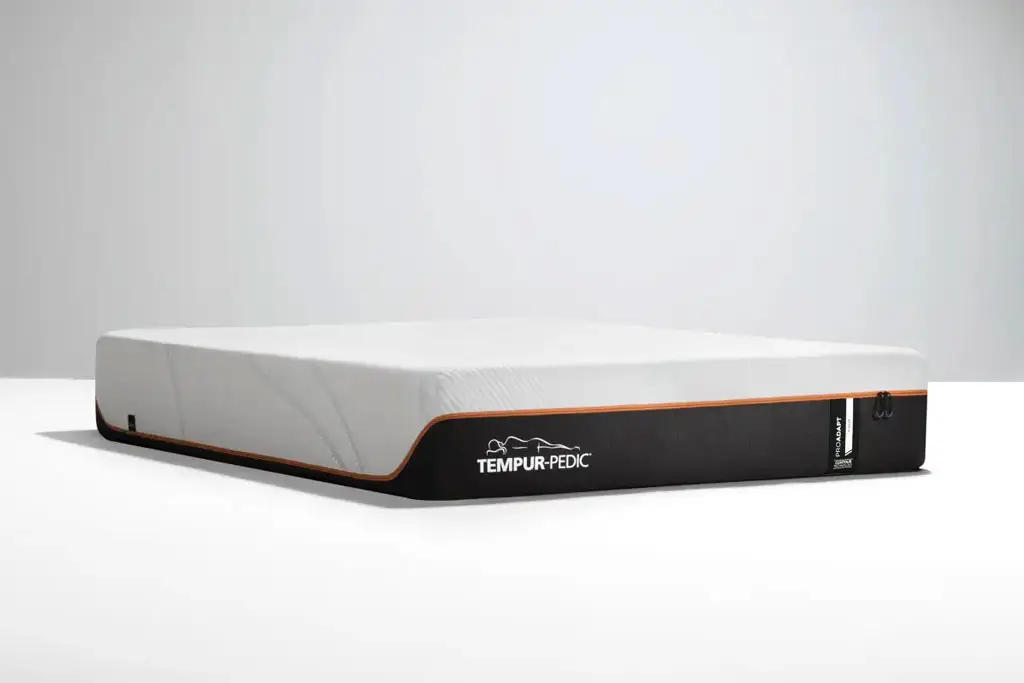 This Tempur Pedic cooling mattress from the ProAdapt series comes with the new TEMPUR-APR material. The advanced pressure-relieving ability makes it a whopping deal for those looking for deep relaxation.
When paired with a Smart climate Dual zip-off cover system, the cooling technology works like a charm and hence helps efficiently to reduce body temperature when asleep. The cool-to-touch outer layer instantly gives you a cool feel, even if you are sweating hot! The mattress comes with a 10 year warranty.
You've had enough of sweaty sleep nights; and it is now time to make a cooler choice to be the cooler one when you wake up the next day! Shop wisely and choose only the coolest.
Most of these mattresses are available for testing at your nearest Mancini's Sleepworld and come with a 120 Night Comfort Guarantee.