Uncover Exceptional with Stearns & Foster Mattresses
Experience the epitome of luxury and comfort with Stearns & Foster mattresses. Crafted with meticulous attention to detail and the finest materials, these mattresses are designed to provide you with an unparalleled sleep experience. With a rich heritage spanning over a century, Stearns & Foster has established itself as a symbol of exquisite craftsmanship and exceptional quality.
Each Stearns & Foster mattress is carefully constructed using innovative technologies to ensure superior support and pressure relief. The advanced coil systems and layers of premium memory foam work together to cradle your body and promote optimal spinal alignment. Indulge in the plush comfort of luxurious materials, such as cashmere and silk, that are meticulously stitched into every mattress for an unrivaled sleeping surface. Every mattress is meticulously hand stitched to ensure longevity and durability and hand signed once the mattress is complete.
When you choose a Stearns & Foster mattress, you're investing in a piece of artistry that will transform your bedroom into a haven of tranquility. Experience the sumptuous comfort and unmatched quality that sets Stearns & Foster apart from the rest. Trust our expert mattress matchmakers at Mancini's Sleepworld to guide you in selecting the perfect Stearns & Foster mattress tailored to your unique preferences and sleep needs. Visit us in stores or browse the collection online and begin your journey towards restful sleep night after night.

Exclusive Design
Advanced Intellicoil® coil systems for exceptional support and reduced motion transfer

Superior Comfort
Layers of premium memory foam contour to your body for personalized comfort

Finest Materials
Cashmere and silk-infused covers provide a luxurious touch

Edge Support
Precision edge support enhances durability and maximizes sleeping surface

Superior Craftsmanship
Handcrafted and hand stitched with attention to detail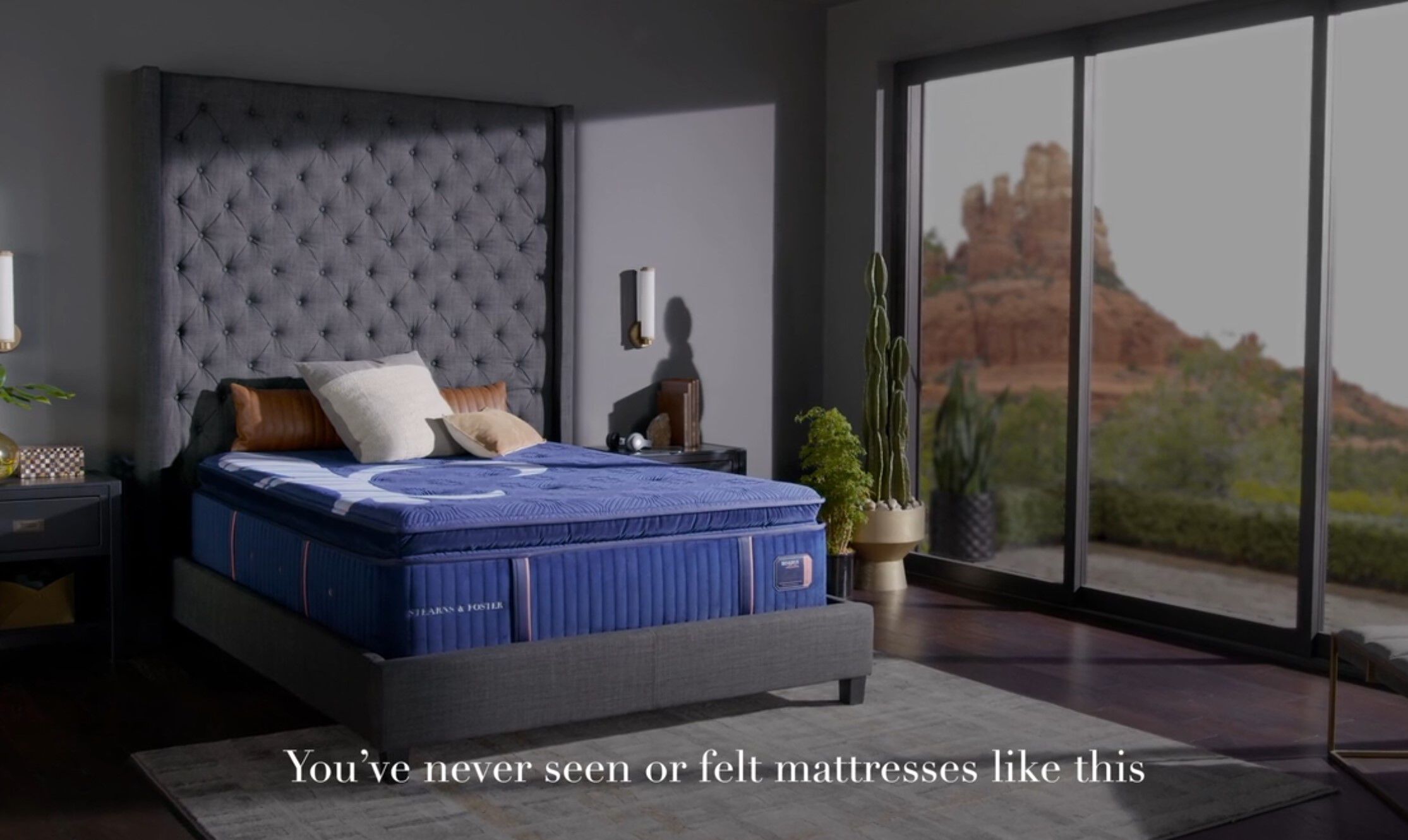 Featured Collections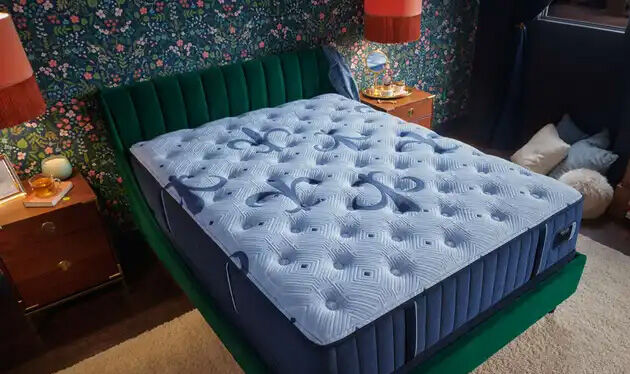 Estate Collection
Make your dreams come true with Studio – the perfect combination of high-quality materials, superior craftsmanship, and unbelievable comfort. From supportive innersprings to silky-soft covers and plush memory foam, the newest Stearns & Foster collection is built for exceptional sleep.
Shop Now
Reserve Collection
Meticulously designed with our finest materials to deliver a one-of-a-kind sleep experience, the Reserve Collection makes a bold statement in any bedroom. The hand-tufted, cool-to-the-touch surface doesn't look like any other mattress — or feel like any other — and luxurious layers of premium, pressure-relieving support take "beauty sleep" to an all-new level.
Shop now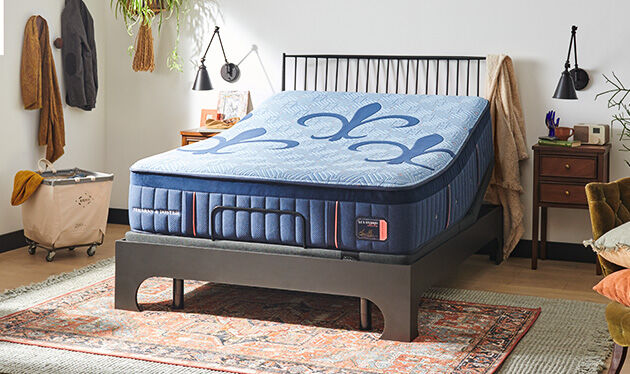 Estate Collection
Experience the pinnacle of luxury and support with the Stearns & Foster Lux Estate Collection. Combining the plush comfort of memory foam with the responsive support of innerspring coils, these mattresses offer the perfect balance for a truly blissful sleep experience.
Shop now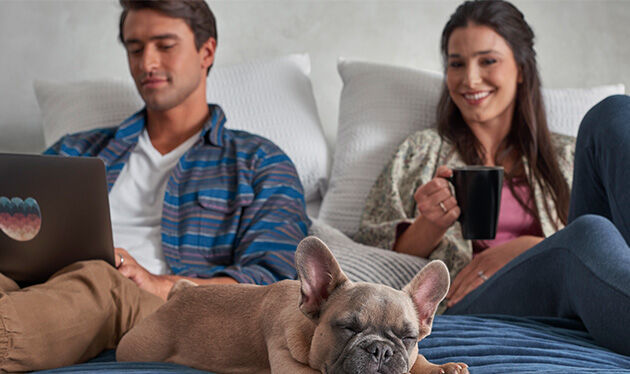 Exception Support & Timeless Designs
Immerse yourself in the opulence of Stearns & Foster mattresses, where unmatched comfort and refined elegance come together to create the ultimate sleeping experience.
Certified Master Craftsmen
Discover the timeless beauty and superior craftsmanship of Stearns & Foster mattresses, meticulously handcrafted to deliver unparalleled comfort and support for a truly restorative sleep.

Find Your Perfect Mattress Match
Answer a few questions about you and your sleep partner to find a selection of the best mattresses for your sleep needs!