Extravagant Comfort & Lavish Sleep With Kluft Mattresses
Immerse yourself in a world of unparalleled comfort and elegance as you experience the exceptional quality that Kluft is renowned for. Each Kluft mattress is meticulously handcrafted using the finest materials and innovative design techniques, ensuring a sleep experience that is truly extraordinary. Discover the perfect blend of comfort, support, and opulence with Kluft mattresses, and transform your bedroom into a haven of relaxation and tranquility.
Kluft mattresses are the epitome of superior construction, incorporating innovative features that guarantee an exceptional sleep experience. With a combination of high-quality materials such as Talalay latex, memory foam, and hand-tufted finishes, Kluft mattresses provide unmatched comfort and support. The individually wrapped coils provide targeted support, contouring to your body's natural curves while minimizing motion transfer. The advanced cooling technologies ensure a temperature-regulated sleep surface, while the plush pillow-top layer adds an extra touch of luxury. Each Kluft mattress is meticulously designed to provide the ultimate in sleep indulgence.
Experience the sublime blend of artistry and comfort as each mattress is carefully handcrafted by skilled artisans. The attention to detail and commitment to perfection is evident in every stitch, ensuring a mattress that exudes elegance and refinement. With Kluft mattresses, you not only invest in a luxurious sleep experience but also in a piece of exquisite craftsmanship that will stand the test of time.

Handcrafted
Meticulously handcrafted with the finest materials and innovative design techniques

Finest Materials
Talalay latex and memory foam layers provide exceptional comfort and support

Superior Comfort
Individually wrapped coils for targeted support and minimal motion transfer

Cooling
Advanced cooling technologies for a temperature-regulated sleep surface

Luxury
Plush pillow-top layer for an extra touch of luxury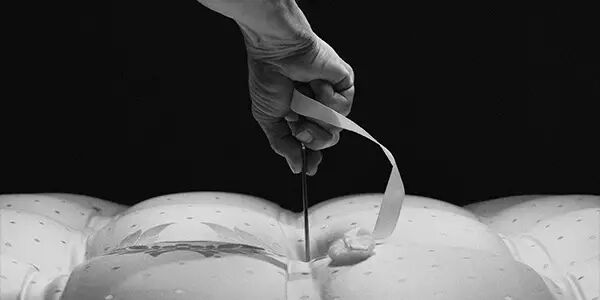 Handcrafted Luxury
Experience the pinnacle of luxury and comfort with Kluft mattresses. Handcrafted to perfection, each mattress is a testament to the meticulous craftsmanship and attention to detail that Kluft is renowned for. Elevate your sleep experience and transform your bedroom into a sanctuary of opulence.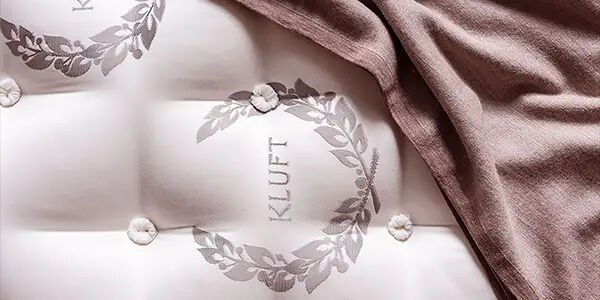 A Legacy Built On World-Class Comfort
Immerse yourself in the world of unrivaled luxury with Kluft mattresses, exclusively available at Mancini's Sleepworld. From the finest materials to the innovative construction techniques, each mattress is a masterpiece of comfort and style. Elevate your sleep to new heights of indulgence with Kluft mattresses and embrace the extraordinary.
Great Deals On Top Mattress Brands
At Mancini's Sleepworld, you can get mattresses from top-quality brands at incredible prices, all in one place. We are a one-stop-shop for your good night's sleep and offer you a wide range of sleep solutions from your favorite brands in all shapes, sizes, and types. Check out our brand portfolio listed below. Shop in-store or online today and get great deals, free local delivery and more!.